The LI Pictures Page
As on the DI Pics Page, I got tired of moving the main LI page around when I added a picture. So I put them all here.

For every picture, you can click on it to enlarge and see a description of the picture.

Do you have any more pictures? Email me at moparwhs@hotmail.com

Go back to the LI, here.

---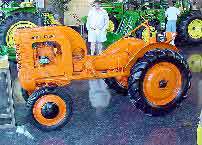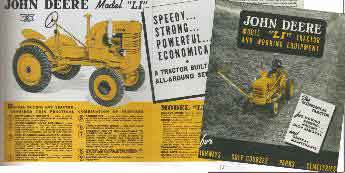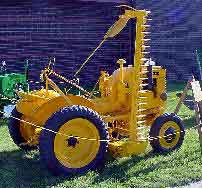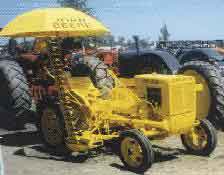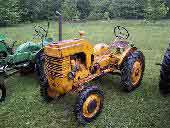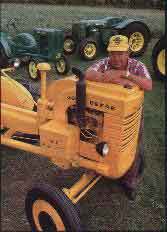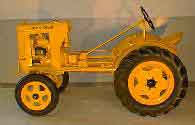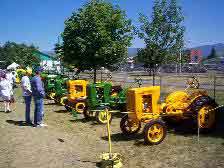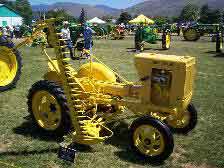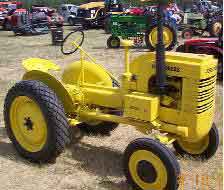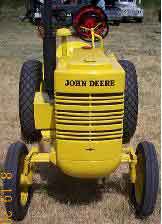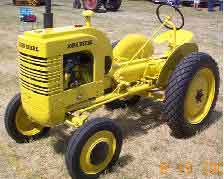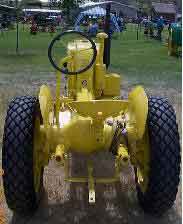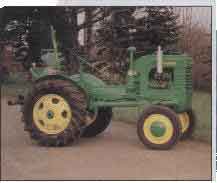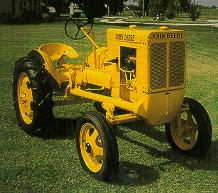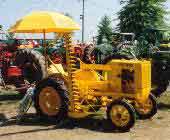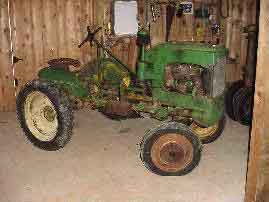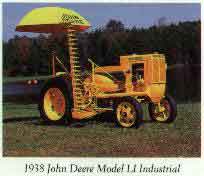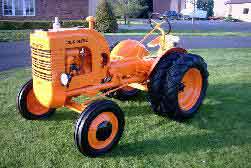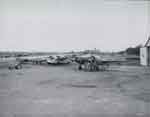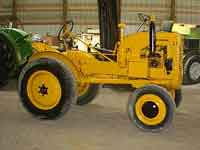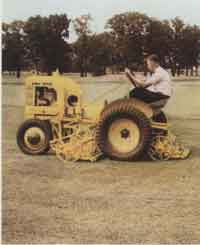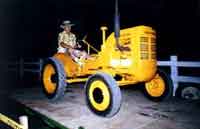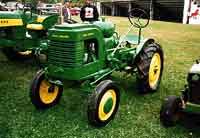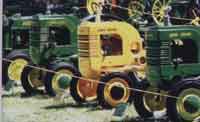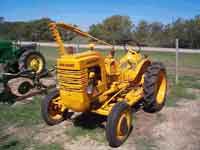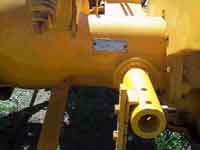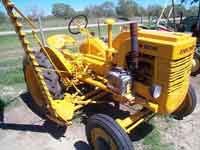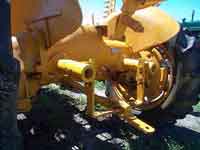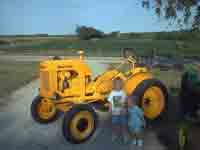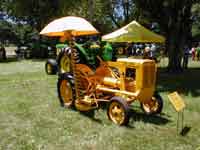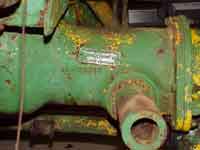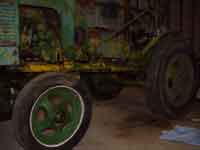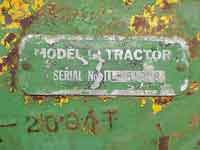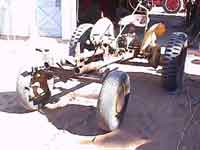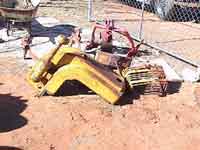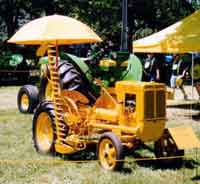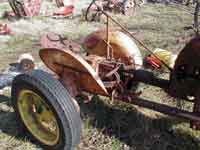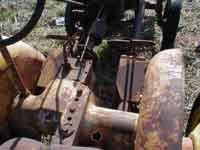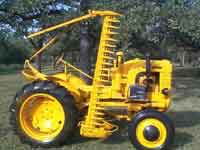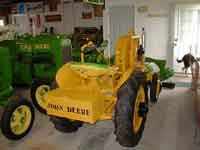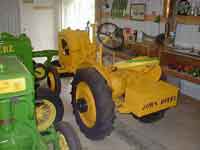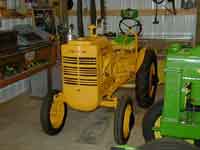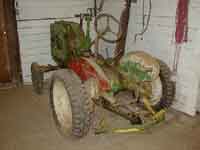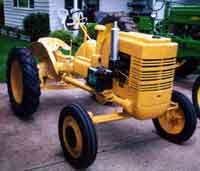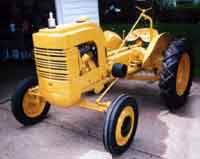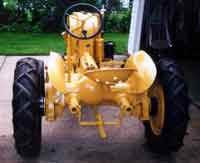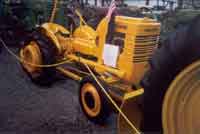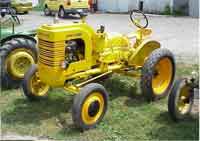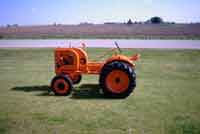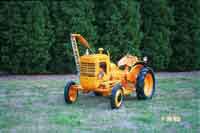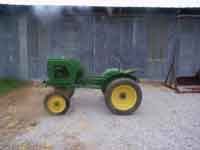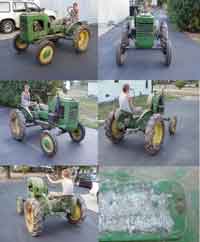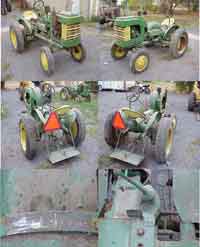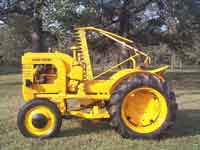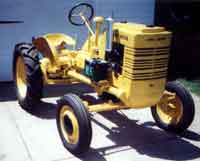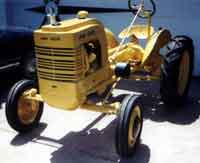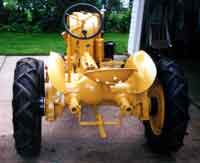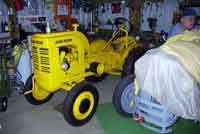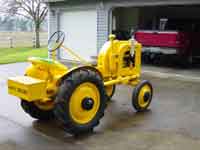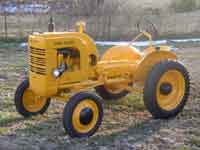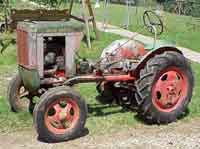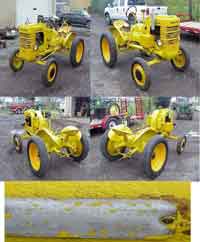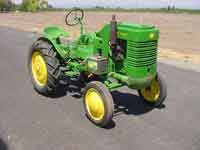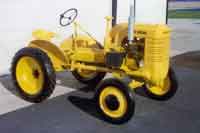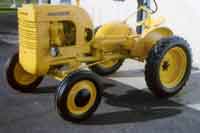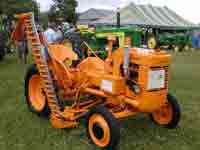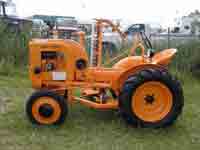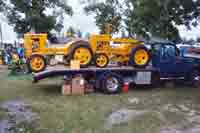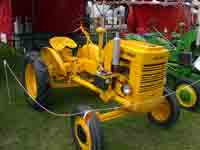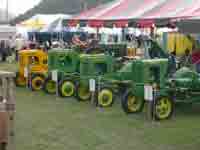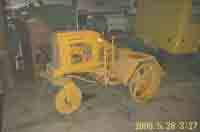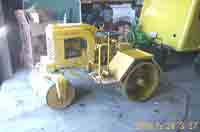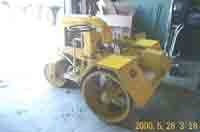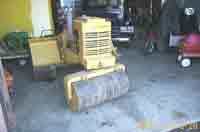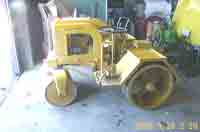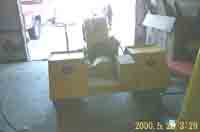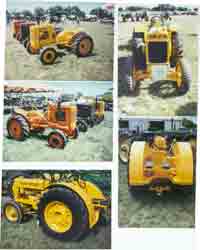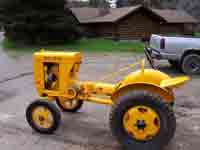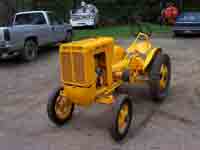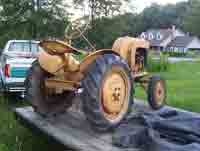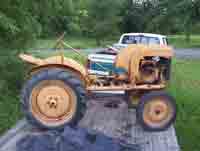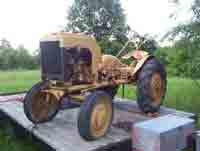 Back to the LI
Back Home